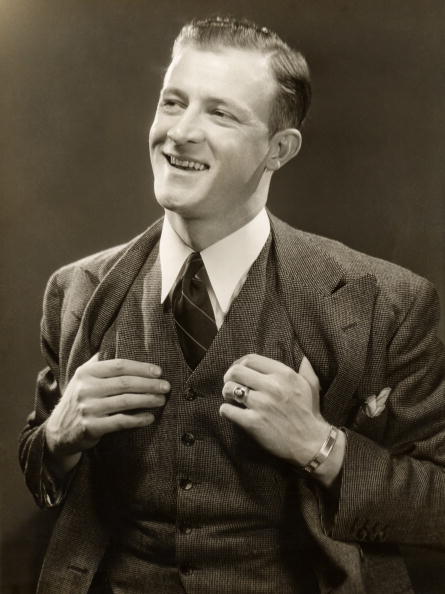 Over at the
Art of Manliness
there's a good post about how to "be present as a man" emotionally, mentally and physcially. Catherine well knows how often I can drift off and disconnect myself from any situation. Being present is more than just being around. Its being engaged. Its being proactive, ready to undertake whatever is necessary to accomplish that which is required.
As Brett exhorts - "My goal is to be as fully present in every moment of my life as possible. And I humbly submit that this goal is one that every man should strive for." This isn't much unlike Paul when in 1 Corinthians 9:24 - 27, exhorts us to do the same in light of the call of the Gospel.

"Do you not know that in a race all the runners run, but only one receives the
prize? So run that you may obtain it. Every athlete exercises self-control in
all things. They do it to receive a perishable wreath, but we an imperishable.
So I do not run aimlessly; I do not box as one beating the air. But I discipline
my body and keep it under control, lest after preaching to others I myself
should be disqualified."
What I am doing that distracts? What do I need to cast off to run the race well? Is it my selfish desires? My plans for the day? My goals? May I continually be examining and keeping all things "under control" in faith and obedience to the race Christ has called me to.
Check out this
sermon
given by our pastor Anthony a couple sundays ago. Click on Knowing what the Price Is.